This is the website of:
William Spohn, Barrister and Solicitor,
1110 - 100 Park Royal, West Vancouver BC V7T 1A2
Emphasis on corporate law, estate planning, probate, real estate, conveyancing and commercial law for 30 years.
Call 604-926-8681 or Email wspohn4@aol.com if we can be of help with any of your legal needs.
Other non-legal areas of interest:
Please note that all images are copyrighted by the owner and may not be used except with permission.
Cars and Vintage Racing HERE
Horticulture and Gardening HERE
Wine and Food HERE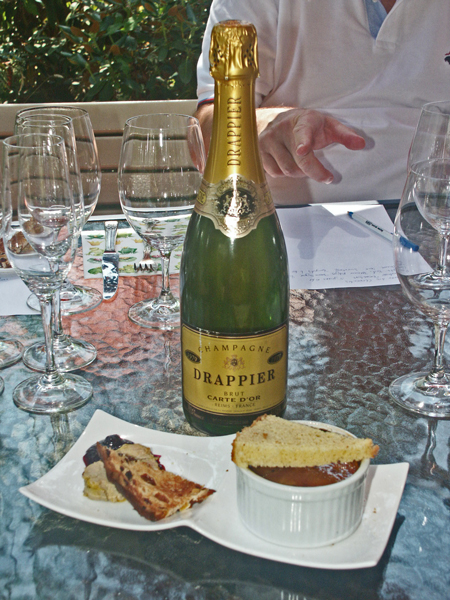 Fountain Pens and Watches HERE